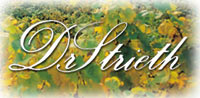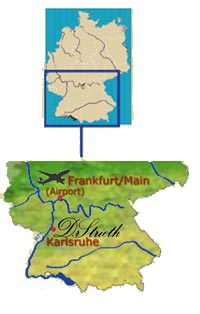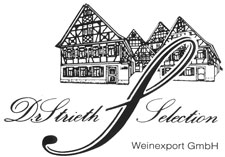 Dr. Strieth Selection Weinexport GmbH
continues a family tradition in viticulture and in the wine trade started in 1591 - as a part of a family enterprise originating from the famous Rheingau wine growing area.
Our strategy today is to promote the exports of classic German and selected European wines throughout the world by helping our customers to create with these wines their own identity on their market. To ensure this goal we choose B2Bplatforms and integrated transport systems, to consolidate your orders and to ship various wines to your country - fast, reliable and cost-effective.
Our comprehensive list includes top quality estate wines, regional and entry-level wines from Germany - Moselle and Rhine valleys - and various West and East European countries. Wines are bottled with the most sophisticated equipment. Bottling ranges from use of natural cork to various trendy closures, designer bottles and various sizes. A wide range of grape-varieties can be supplied bulk.